Biography
Finalist in several international competitions, invited to be assistant of Raphaella Smits at the Lemmens Institute in Leuven in 2012-2013, Patrizio Perucchi played solo on several occasions with the Royal Chamber Orchestra of Wallonia, including « les Nuits Musicales de Beloeil ». Furthermore he has performed on electric bass with the Flemish Opera.
He often works as a classical and electric guitarist with the pianist Geert Callaerts and his ensemble "Nieuwe Muziek", with which he recorded « Le Marteau Sans Maitre » by Pierre Boulez.
Trained by Aldo Martinoni in Switzerland, then in Belgium by Raphaella Smits and Odair Assad, Patrizio also followed early music lessons with the lutenist Luca Pianca, and jazz lessons with Peter Hertmans.
His strong musical personality and his rigorous and perfectionist approach brought him to travel through Europe to follow masterclasses with prestigous musicians as, between others, Alberto Ponce, Paolo Pegoraro, and Paul Galbraith.
Besides giving concerts, Patrizio is known as a dedicated teacher. His constant research for perfection is valued by all of his students and have led him to tutor in several academies in Switzerland and Belgium.
He is currently a professor at the Wonderful World Muziekschool in Mechelen.
As a multifaceted artist Patrizio is equally comfortable with the baroque repertoire as with the contemporary experimental sonority. He is continuously exploring new timbres and colors. Today he's become a renowned musician praised for his sensible and refined playing style, besides being a talented professor.
« Patrizio has the possibilities to communicate with the audience, to transform enthusiasm and science : the power to be a musician. »
Memento
JSM Guitar record
First solo recording, Memento's intent is to
"... take the listener for a little hour in a beautiful and timeless place"
Compositions by K. Callahan, R.S. Brindle, M. Llobet, A. Ginastera and Pixinguinha.
"I love Patrizio's recording of my Three River Moments. It is at once thrilling, deeply moving, inspired."
"An insightful, thoughtful and brilliant performance."
"With his unique, thoughtful, and accessible approach, Perucchi has put together an album that will appeal to all classical guitar enthusiasts."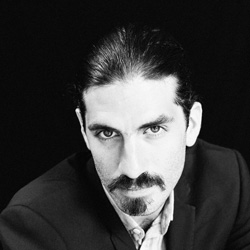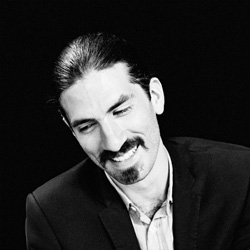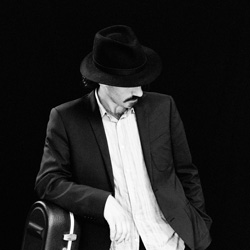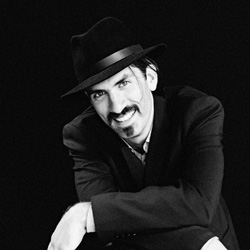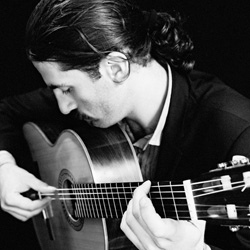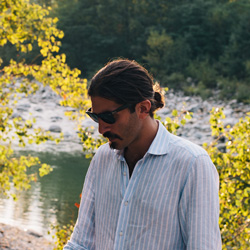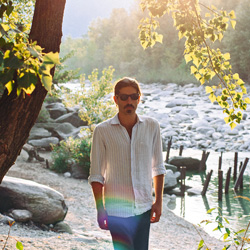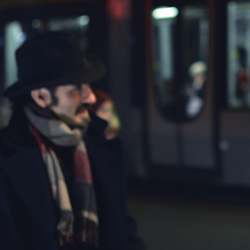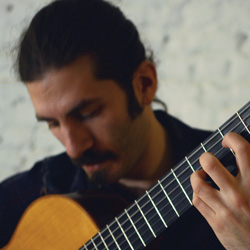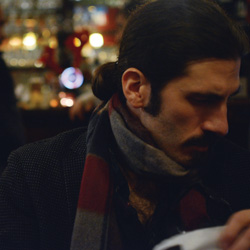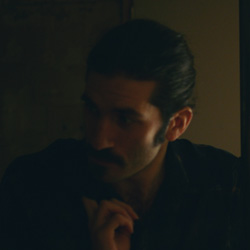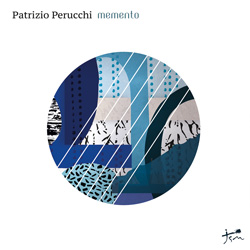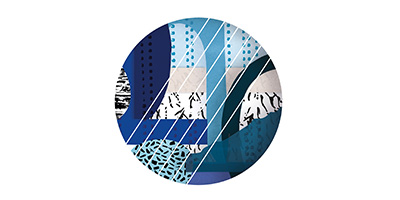 Memento Live
19:00
Spazio Aperto, Bellinzona (TI), Switzerland
Presentation of Memento
Music by K. Callahan, R. S. Brindle and A. Tansman.
More Info